Resources to download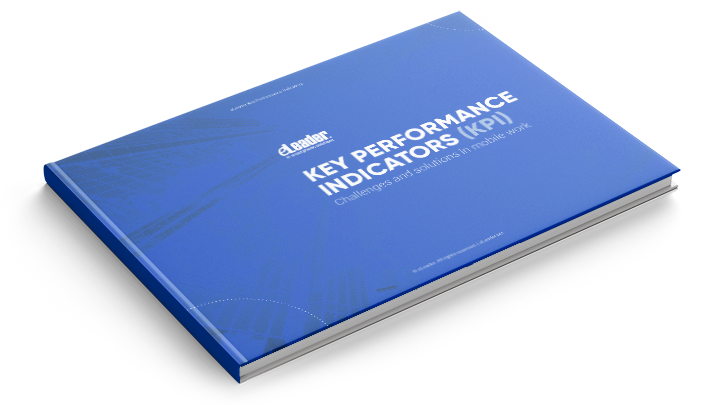 Key Performance Indicators (KPI) - Challenges and solutions in mobile work
To make the work of field representatives more efficient, the strategy (e.g. Perfect Store) created behind the desk was a real draft of operation, and people worked honestly for their salaries and bonuses, it is necessary to introduce universal and clear measures. KPI – key performance indicators play this role in management. Thanks to them, managers also have an accurate picture of their teams' work.
Download a free KPI guide to learn the fundamentals of managing by objectives.
Read also:
Train the sales with Perfect Store!
NUTRICIA contracts eLeader to implement a global project (CASE STUDY)