SFA system that animates business
---
eLeader Mobile Visit Sales Force Automation system is a continuously growing family of solutions widely used in sales support, management of sales representatives, promoters and servicemen as well as planning, reporting and analysis of market data. System is supported by an excellent analytical algorithms i.e. image recognition, automatic planning or route optimization.
However, what is fascinating for engineers or programmers in eLeader solutions, for common users first of all appears to be intuitive, flexible and safe Sales Force Automation system, that supports their everyday work. The ability to complete all tasks by an employee only with usage of one mobile device as a tool (smartphone or tablet) brings huge savings of time and money.
In the newest eLeader promotion movie you will be able to see wide range of functionalities of the software combined with its efficient and intuitive usage. The cartoon video shows the most useful and effective improvements for field employees' daily work.  Opinions of our clients and reviewers collected during many years of our activity in mobile market are clear – eLeader Mobile Visit is a solution that animates, stimulates and inspires business.
Example solutions:
eLeader Shelf Recognition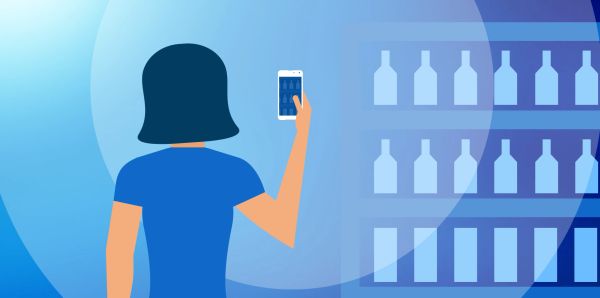 it's one of top eLeader Mobile Visit functionalities, that can also work as an independent application. It's main aim is to count and measure parameters of product exposition by taking a single picture while standing in front of actual shelf. Shelf Recognition allows measuring the level of shelf contract fulfilment, exposition standards and planogram compliance. It is able to fully replace tedious and unreliable manual operations, thereby saving a single employee at least a few hours a week.
eLeader Map Module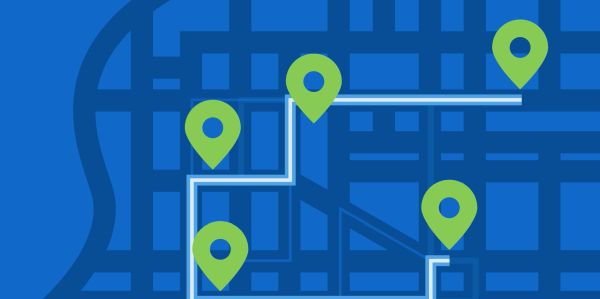 One of many eLeader Sales Force Automation modules. Map Module allows on route optimization during every working day. Moreover, Map Module is able to create automatically a list of following clients that ought to be visit one by one, based on information from a specific company database. The functionality can in easy and effective way detect frauds and based only on Google Maps analyze data that are gathered by the system. Implementation of Map Module allows you to:
save a minimum 15% of the cost of fuel
plan even 2-3 additional visits per day
spend more time with customers and less time in the car
eLeader Connector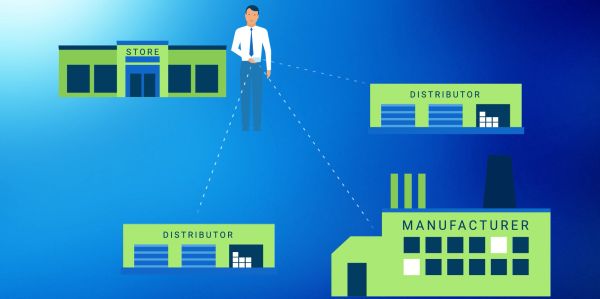 this crucial solution allows effectively sending information about orders to distributors, wholesales and warehouses. It's also a digital bridge between eLeader Sales Force Automation and managing systems in a specific warehouse in order to equip field employees in mobile information about stock status, selling reports or level of completion of particular orders and promotions. Implementation of the solution doesn't force any changes in any existing storage systems or platforms for electronic exchange of the information.
The video was created in cooperation with creative agency Rational

based in Seattle.
---
Need more information? Contact us!
Read also: